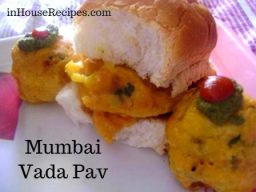 7 Apr, 18
veg
Easy
Vada pav (Wada Pav), is a popular snack famous in Maharashtra, India. Easy to follow recipe for making the restaurant style snack in your kitchen.
0
Recipe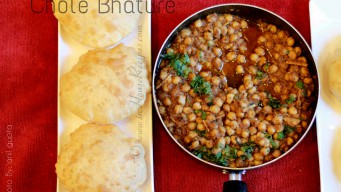 2 Mar, 18
veg
Easy
Punjabi Chole Bhature recipe with Delhi Paharganj restaurant style authentic black chole. Use tea leaves to make chole black and haldirams taste at home.
12
Recipe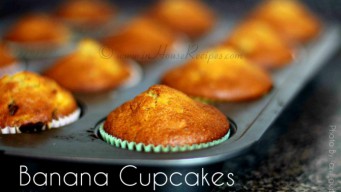 2 Mar, 18
veg
Easy
Banana cupcakes in 30 minutes with chocolate chips filling. Bake in Oven or Microwave Convection and serve with chocolate frosting. About 280 calories each.
हिंदी
9
Baking Recipes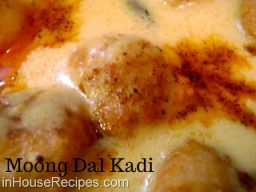 13 Jan, 18
veg
Easy
Moong Dal Kadi pakoda is different in taste and texture from normal yellow besan curry, due to gram lentil and moong dal taste variation.
0
Recipe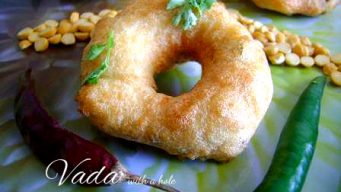 13 Jan, 18
veg
Easy
Vada recipe for frying crispy south Indian snack at home with a hole inside. Tried and tested dal pakoda recipe makes 8 Vada. High in dense calories.
0
Recipe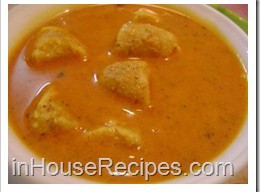 11 Jan, 18
veg
Easy
Gatte ki sabzi is a traditional Rajasthani dish and is made from Gram Flour. Gatte are fried in water instead of oil to make it more health friendly.
2
Recipe