Gluten Free Indian Recipes
Many people are allergic to an element called Gluten, commonly found in foods made with Wheat. Here are Indian recipes which are completely Gluten Free.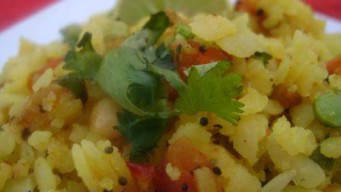 3 Apr, 18
veg
Easy
Poha or chidwa or chiwda is a Gujrati delicacy. Chiwda is nothing but pieces of beaten rice. It is a great stomach filler eaten as a snack in breakfast. Here we present a simple and easy way to make it easily at home. I hope you would like it. Instructions Chidwa snack Breakfast snack … Read more
0
Gluten Free Indian Recipes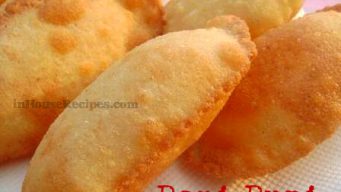 11 Jan, 18
veg
Easy
Gluten free Gol Gappe for people, allergic to Gluten and are suffering from Celiac disease. Make Crispy Pani Puri at home with tried and tested recipe.
4
Gluten Free Indian Recipes