inHouseRecipes Set Up – What Software And Hardware We Use
inHouseRecipes set up talks about the various hardware and software that inHouseRecipes uses to create and share its content like images and videos.
Anil Gupta
Updated 7 Jun, 15
inHouseRecipes set up is an article inspired by the questions of our guests and readers who want to know about the software and the hardware that we use to create content here at inHouseRecipes (Images/Videos/Text). Some of them were inspired and want to start their own food blog/website or a YouTube channel and some just wanted to know out of curiosity.
Software and Hardware That We Use To Run inHouseRecipes.com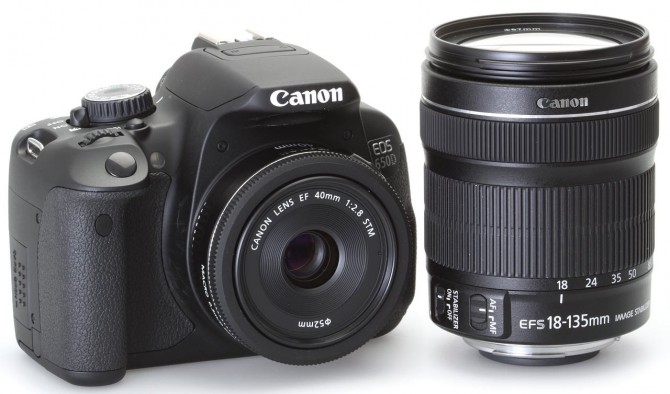 Video Recording
Equipment

Software for Video Editing

YouTube FREE background music
Windows Movie maker – Comes free with windows
Images
Equipment

Software for Image editing

Canon Digital Photo Editor – Free with Canon camera
Fotor.com – Free Online Photo Editing service.
Software tools for Hindi Language writing
Web services
Comment system on site: Disqus
Other Software That We Use For Productivity – Mostly Free Ones
Evernote – For managing notes
Google Drive – For cloud storage
Google Apps – Google Document, Google Spreadsheets etc as a replacement for Microsoft Office.
Social Web Platforms for Promotion And Sharing
I will keep updating this article with the updates that we make to our software or hardware with time.
I hope this would have provided you a good insight into what we use to create those loving videos and delicious recipes.
We are certainly doing it at home and do not own a production studio. We would be glad if you are also a budding enthusiast who wants to start recording his/her own videos of anything and this information has helped you.
Do let us know your suggestions and feedback here in comments. We would also love to learn if you can help us with recording better videos and those production techniques.