Baingan Bharta Recipe- EggPlant Curry – The King Of Vegetable [Video]
I know that Baigan ka Bharta needs no introduction. It is simply the best dish which can be made out of Baigan (Egg Plant) – The king of vegetables. We all have grown up eating the delicious and mouth watering Baigan ka bharta of our mom's hands. I know a strange person who had never … Read more
I know that Baigan ka Bharta needs no introduction. It is simply the best dish which can be made out of Baigan (Egg Plant) – The king of vegetables.
We all have grown up eating the delicious and mouth watering Baigan ka bharta of our mom's hands.
I know a strange person who had never tasted this dish his entire life (just because he didn't liked the mere look of the mashed Baigan)…and he is my beloved husband. But he finally got ready to at least taste it for the first time in his life when we made this video…and he liked it very much.
I hope you will also like it. Enjoy!
Comments are most welcome.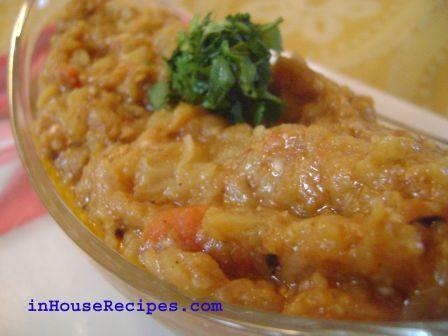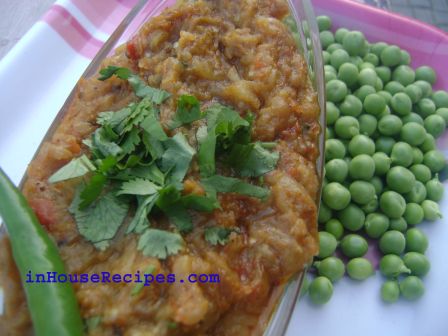 Recipe
Recipe In English