White Font Color For Images and Subtitles in Video Is The Best
White Font Color For Images and Subtitles is visible on any colored background surface. Use white font with black outline for image text and video subtitle.
Anil Gupta
Updated 21 Apr, 14
White Font Color with Black outline is visible on any background color or image. It is one of the best color combination to use as a video subtitle or as a text on any of the images.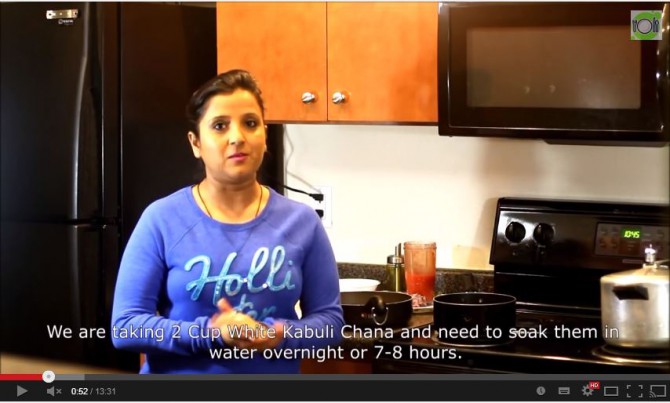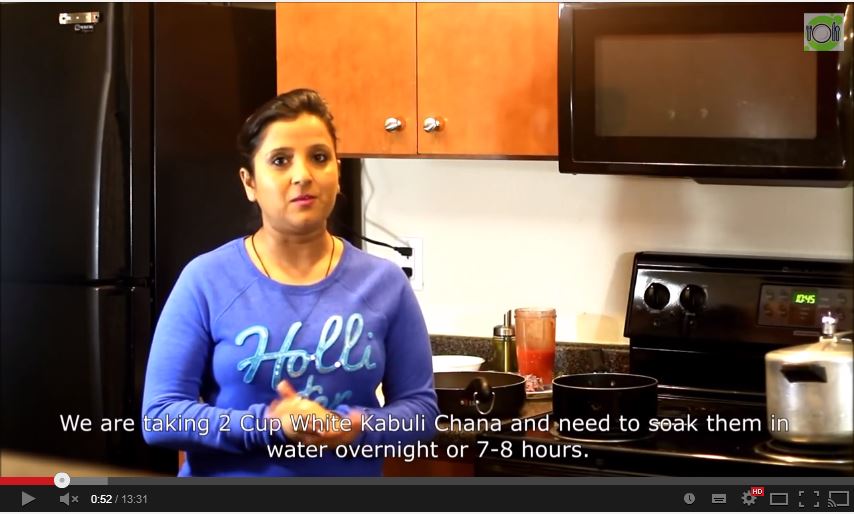 We at inHouseRecipes have started using this color combination for video subtitles recently after experimenting with multiple combinations. We have observed that this combination works for all color backgrounds without the background colored strip.
The above white subtitle text with black outline was created with text editing options in Sony Movie Studio 12.0.
The other option could be to use a background colored strip for the subtitles and make them highlight on all surfaces. One of the example is: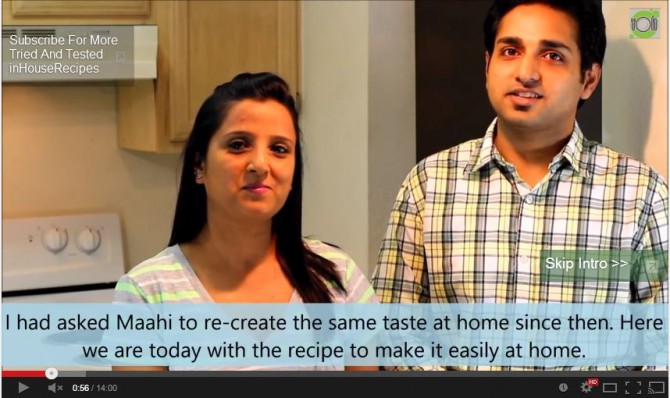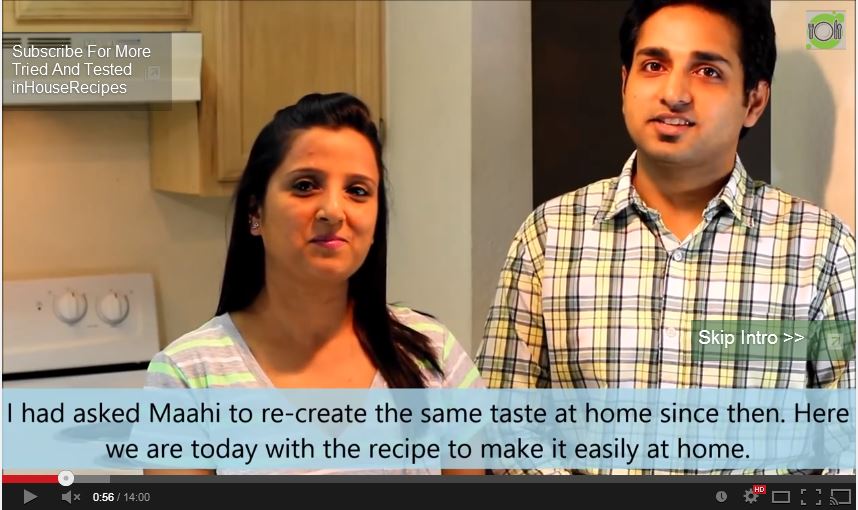 The above background and subtitle text was added to video using Windows LIVE Movie Maker (This software comes free with windows installation).
Off-course, the options mentioned above make sense if you hard code the subtitles in your video itself.
If you use the 'Caption' option in YouTube videos, you need not worry about these color coding. YouTube provides multiple options to the end viewer with multiple color and background choices.