Recipe In English
Step by step recipes with all text in english.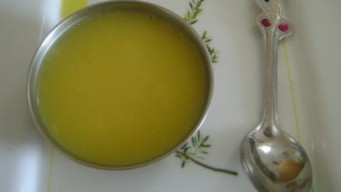 15 Nov, 17
Lentil Soup Recipe For An Infant Ingredients: Ingredients for Dal Ka Pani – Lentil Soup 2 Tsp Moong Dal 1 Cup (Our 1 Cup = 240 ML) Water 1 Pinch Turmeric 1 Pinch Salt Method: Take Dal in a bowl and wash it properly with water. Drain all water. Add Dal in the pressure cooker … Read more
0
Health
15 Nov, 17
Potli Samosa Samosa is a favorite dish of all north Indians. Here is a simple and new version of it called Potli samosa. It is very simple and easy to make at home. Good snack to make if you have guests at home. Potli Samosa is best enjoyed with tomato ketchup or coriander sauce and … Read more
0
Recipe
15 Nov, 17
PineApple raita PineApple raita
0
Recipe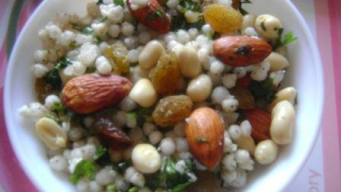 15 Nov, 17
Navratri Sabudana Khatta Meetha Namkeen Mixture is a pretty different kind of dish that i tried and everybody at home liked it. So, I was motivated to share it on a bigger platform here.
0
Recipe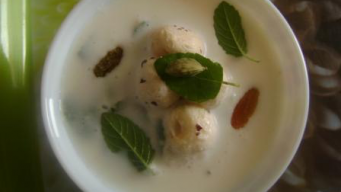 15 Nov, 17
Charnamrit Prasad is a holy drink made on the occasion of any pooja. Learn the Charnamrit recipe to make the pure prasad at home for the Pooja.
0
Recipe
15 Nov, 17
Navratri Vrat and feeling hungry? Having craving for a sweet dish? Try Sabudana Kheer Sabudana Kheer Sabudana Kheer
0
Recipe