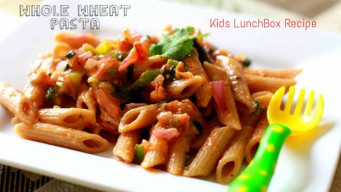 11 Jan, 18
veg
Easy
Whole Wheat pasta is a healthy and fiber rich version of white pasta. Our tried and tested recipe will help enrich your kid's lunchbox. Tasty and filling.
0
Recipe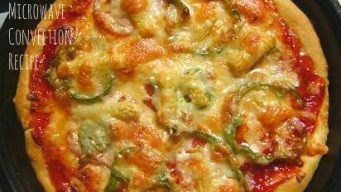 11 Jan, 18
veg
Easy
Make pizza dough, pizza base and then bake pizza in Microwave Convection Oven at home easily with our tried and tested recipe. We use Onida Microwave Oven.
हिंदी
65
Baking Recipes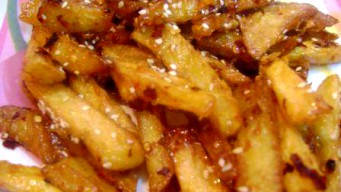 11 Jan, 18
veg
Easy
Honey Chili Potato is a new way of serving French Fries with spice and Honey. Fried high calorie snack can be made in just 10 minutes for movie time.
0
Recipe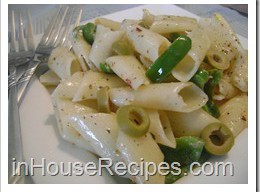 11 Jan, 18
veg
Easy
Pasta in white sauce recipe is an Indian style of making Italian dish. Vegetarian's can add veggies or eggs in this white gravy snack. Use any shape pasta.
5
Recipe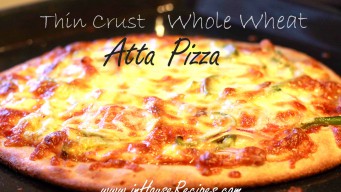 2 Sep, 16
Easy
Thin crust whole wheat Atta Pizza can be made easily at home. Try this tried and tested recipe to have a healthy experience with atta Pizza and cheese.
0
Baking Recipes